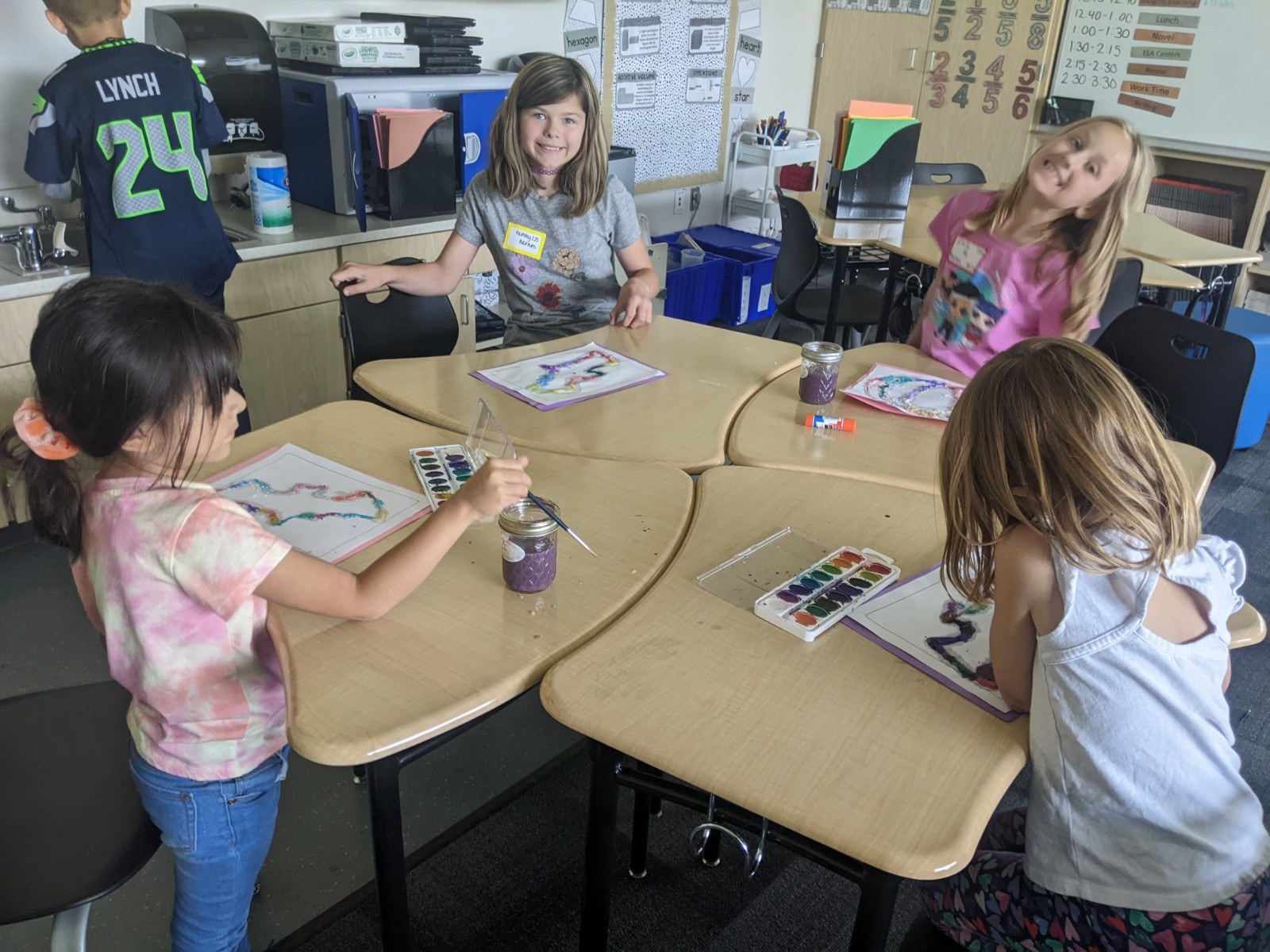 Entry 312684
Oct 28, 2022
Building community is a priority for Summitview Elementary. For several years, as part of Summitview's PBIS rewards system we have an Eagle Earnings day roughly every 6 weeks. Each staff member comes up with an activity; kick ball, musical chairs, face painting, holiday or seasonal crafts, Legos, board games, Pokemon, glow stick dance party, bingo, just to name a few.
Students from all grade levels are welcome to go to the activity of their choice. It is an opportunity for students and staff to work with people outside of their classroom; to meet other adults and students, engage in community building and do something fun!
Along with Eagle Earnings, Summitview Elementary began the Eagle's Nest this year. Each staff member has a two students from each grade level. Those students will stay with the same staff member while at Summitview with everyone adding a couple of Kindergarteners each year.
Everyone meets once or twice a month. The hope is students will build connections with the older and younger students. Activities are based on character traits and Social Emotional Learning. The feed back from students and staff is very positive, students definitely get excited to go to their Eagle's Nest.

---