Welcome from Principal Eva Lust
One school. One goal. One focus. Together we can!
Summitview Elementary School is a wonderful place for students. Students are our priority. We strive to provide a strong academic program as well as a nurturing and supportive environment that helps all students be successful. We consider elementary school the foundation of a life of success and learning. To that end, students have multiple opportunities to set goals and achieve their ambitions.
Parents also play an important part in the well-being and growth of their students. We have an active and involved PTO that supports the school and its efforts in the classroom. Through fundraising activities and volunteerism in the school, parents encourage and make possible many of our fabulous programs.
Summitview Elementary School is a gem in the Yakima Valley. Please come see what we can offer to your child's education.
Learn more about us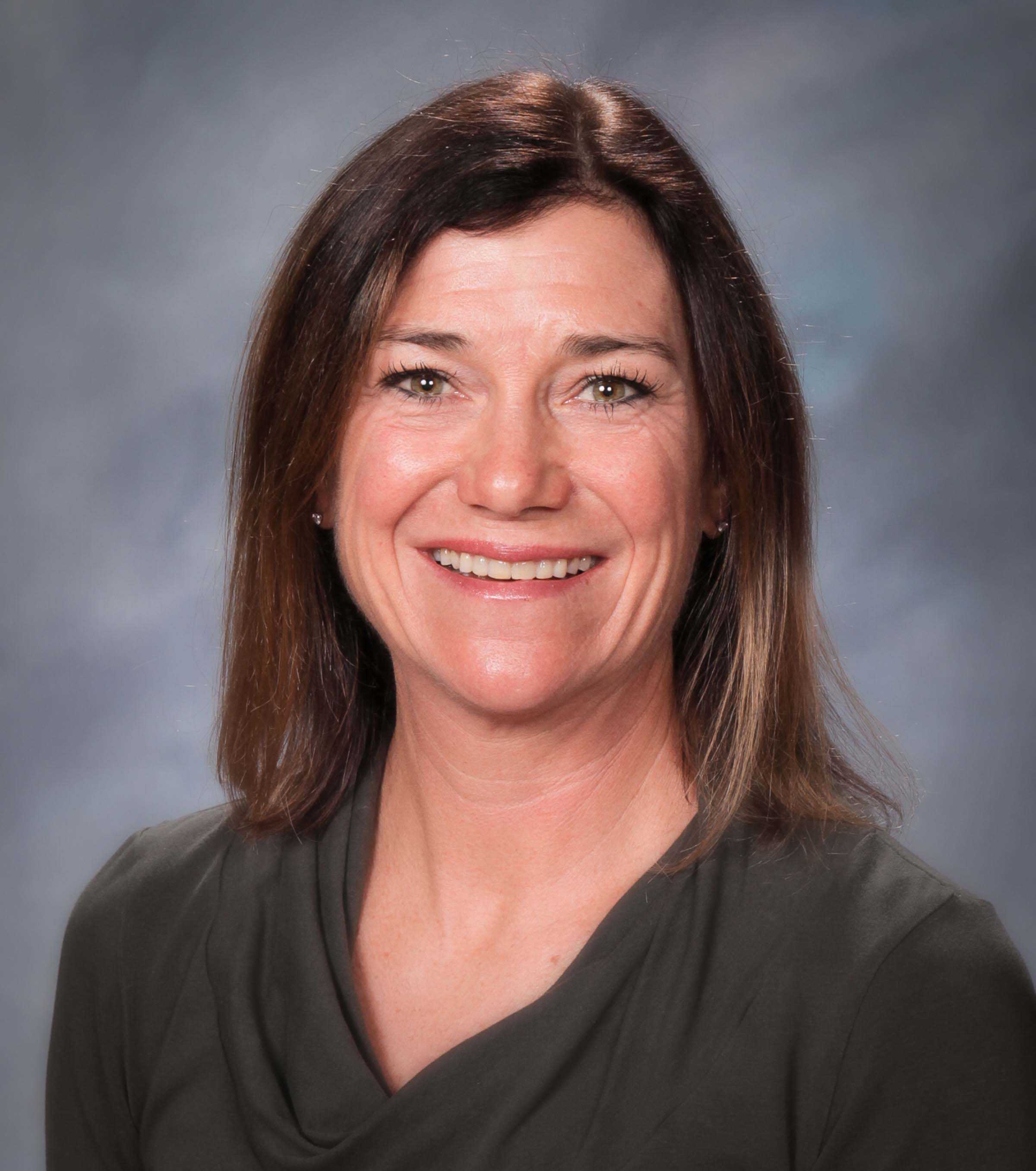 Upcoming Events
7:00pm - 8:00pm
High School Auditorium
District-wide event
Equity and Inclusion Workgroup B
7:00pm - 9:00pm
WVHS Library and Zoom
District-wide event
Junior High 7th & 8th Grade Band Concert
6:30pm - 7:30pm
WV High School Auditorium
District-wide event
WVSD School Board Meeting
7:00pm - 9:00pm
High School Auditorium and Via Zoom
District-wide event
WVSD School Board Meeting
7:00am - 7:30am
District Office and Via Zoom
District-wide event